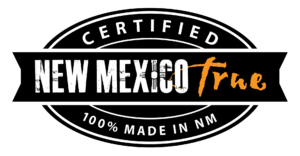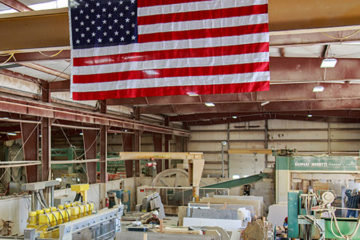 New Mexico Travertine is a world class supplier of domestically quarried Limestone, Travertine, and Sandstone products. Our stone products are used in many applications in and around...
New Mexico Travertine Fabrication Plant and Holding Yard is located in Belen, New Mexico, approximately 20 miles south of Albuquerque. Our production facilities provide comprehensive...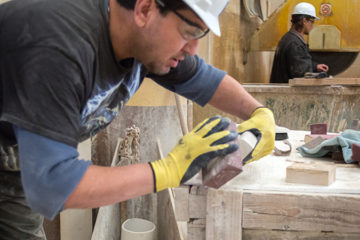 Most of our products are quarried domestically and fabricated in New Mexico by hard working Americans. 
Working

Hours
Monday

7:30 a.m. - 4:30 p.m.

Tuesday

7:30 a.m. - 4:30 p.m.

Wednesday

7:30 a.m. - 4:30 p.m.

Thursday

7:30 a.m. - 4:30 p.m.

Friday

7:30 a.m. - 4:30 p.m.

Saturday

CLOSED

Sunday

CLOSED
Project

Galleries

With so many years of experience in the business, our company is your
source for the highest quality and landscaping service.
What

our Clients Say
Thanks to Jim Lardner for his great insights today in the completion of the holy and historic San Miguel Church here in Socorro, NM. Things are coming along with the restoration and when it is all completed, it will not only look wonderful but truly exquisite!! Thanks to ALL the folks at New Mexico Travertine AND Rocky Mountain Stone!!
Fr. Andy Pavlak, -- Pastor San Miguel & Missions
Socorro, NM