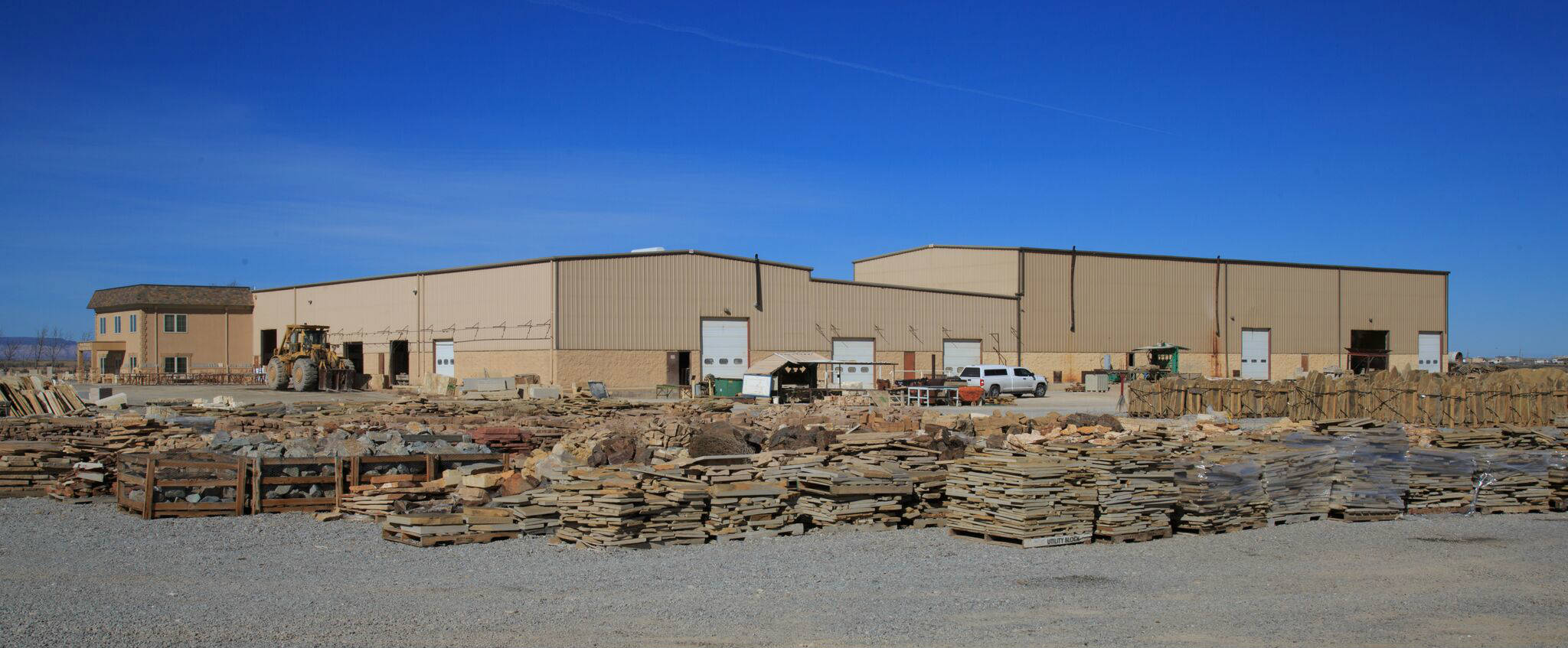 Story

Of NMT

In only 25 years New Mexico Travertine has grown from a single line processing facility for slabs and tile to a 40,000 square foot, fully integrated stone operation, situated on 15 acres of land in central New Mexico. With multiple Italian tile and slab lines, saws ranging from 24" to 12', and computer-controlled sawing systems, we process stone for customers all over America from our own quarries and from quarries across the United States.

As a completely integrated production facility, we can process any stone into any form - slabs, tile, pavers, boulders, veneer, custom shapes - in any thickness or dimensions you need. This ability allows architects and designers the freedom to design matching materials for floor tile, counter tops, cladding, coping, and balusters, or any other type of application.

We process stone! Your Design, Our Quality.
Get in Touch
World

class supplier of domestically quarried stone

We are located 30 miles south of the city of Albuquerque and 20 miles from the Albuquerque Sunport Airport.
At NM Travertine we offer:
 Veneer
 Gravel
 Boulders